Welcome to

rationalrevolution.net
Rationalrevolution.net

is dedicated to presenting significant facts and ideas within a rational and historical framework in an attempt to make sense of American society through careful inspection.

The domain was recently lost and had to be purchased back. Contributions to offset the cost of the domain repurchase are much appreciated.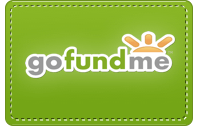 You can keep up with the latest publications on rationalrevolution.net through twitter:

Latest article
The Far-Right Has Rigged the American Electoral System
This article looks at many of the ways in which our electoral and legislative systems are biased in favor of conservatives and the Republican party in America, and what the long-term implications are of such biases.